AG|Contemporary is a bespoke arts consultancy service that creates connections between Europe and Asia.
Founded in 2016 in Switzerland by Arianna Gellini, AG|Contemporary draws on her extensive expertise and experience in China and Southeast Asia to work closely with clients in three main areas: exploring contemporary art's most interesting regions, developing a collection and curating of exhibitions and projects. AG|Contemporary provides a creative and executive service.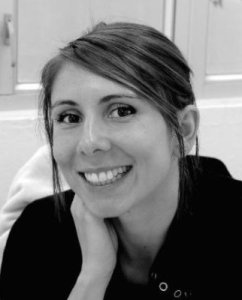 Arianna Gellini is an independent curator and art consultant.
She has lived for over 9 years in China where she has developed many years of diverse working experience promoting emerging Asian artists worldwide and managed exhibitions by some of Asia's most interesting contemporary artists.
Arianna holds a MA in Contemporary Art from the Sotheby's Institute of Art and has been previously working in Aike Gallery in Shanghai (2008-09), OSAGE Gallery as Gallery Manager and Curator (2009-11) and Associate Director cum Director of Exhibitions of Gallery EXIT In Hong Kong (2012-15).